Diverse
The district of Schöneberg is bordered by Charlottenburg and Wilmersdorf to the West and Kreuzberg and Tempelhof to the East offers a range of lifestyle options – from older established accommodation with very well maintained buildings to some working class areas and new developments.
Schöneberg - Highlights
One of the most beautiful vicinities is Viktoria-Luise-Platz in the 'Bavarian Quarter', surrounded by well-preserved period buildings, with the KaDeWe department store just a stroll away.
The Saturday farmers' market on Winterfeldtplatz brings an Italian feel to the neighbourhood , with Berliners flocking to enjoy the hustle and bustle of shopping at its delis, or for books and antiques.
The tranquil area of Friedenau, close to the varied shops of Schlossstraße in Steglitz, offers solid accommodation within well-maintained buildings.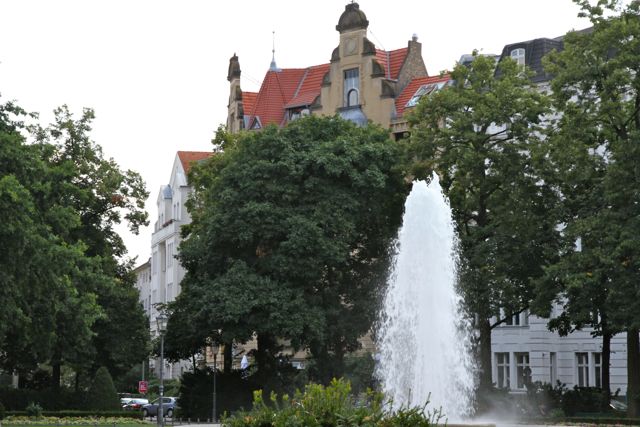 ---
Schöneberg - Gallery