Multicultural and cosmopolitan
Kreuzberg is Berlin's multicultural district, mainly Turkish especially in the area near the Spree river until recently. Clubbing is big around the Wrangelstraße, the area having developed into a mecca for fans of techno music – offering numerous hostels and bars.
Kreuzberg - Highlights
The most popular residential areas are around Bergmannstraße and Marheinekeplatz, with its sidewalk cafes and funky shops, as well as Paul-Linke-Ufer bordering on Neukölln.
Extensive development between Viktoriapark and Gleisdreieck which has transformed into a green recreation zone connecting to Potsdamer Platz, is resulting in further upgrades.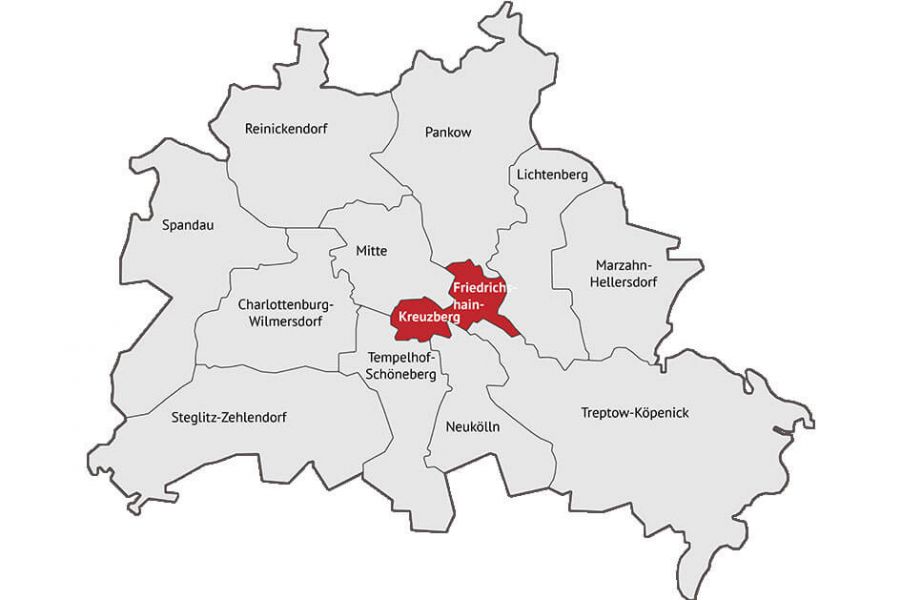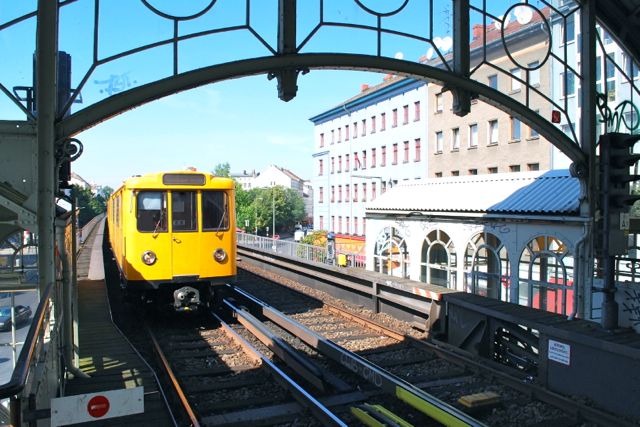 ---
Kreuzberg - Gallery